F L O W E R C H I L D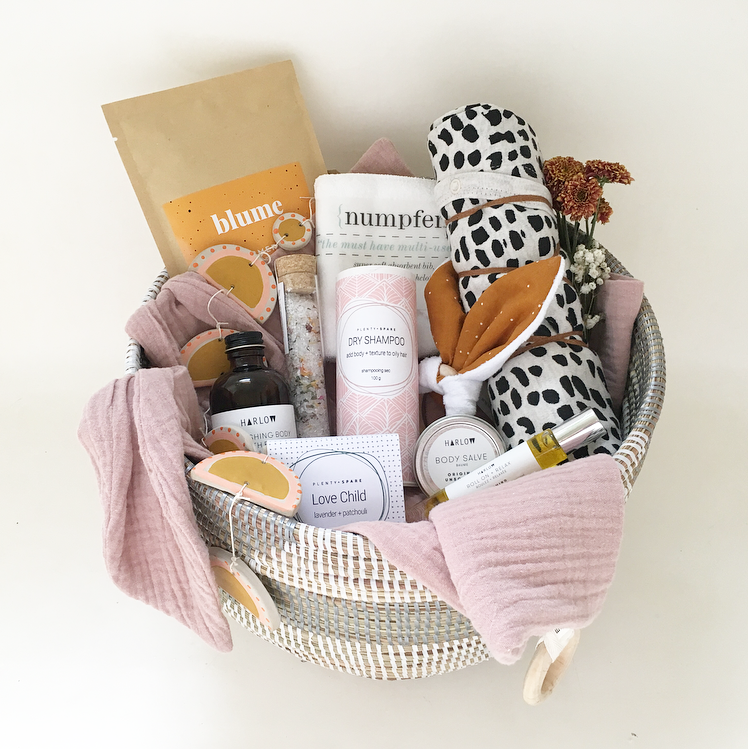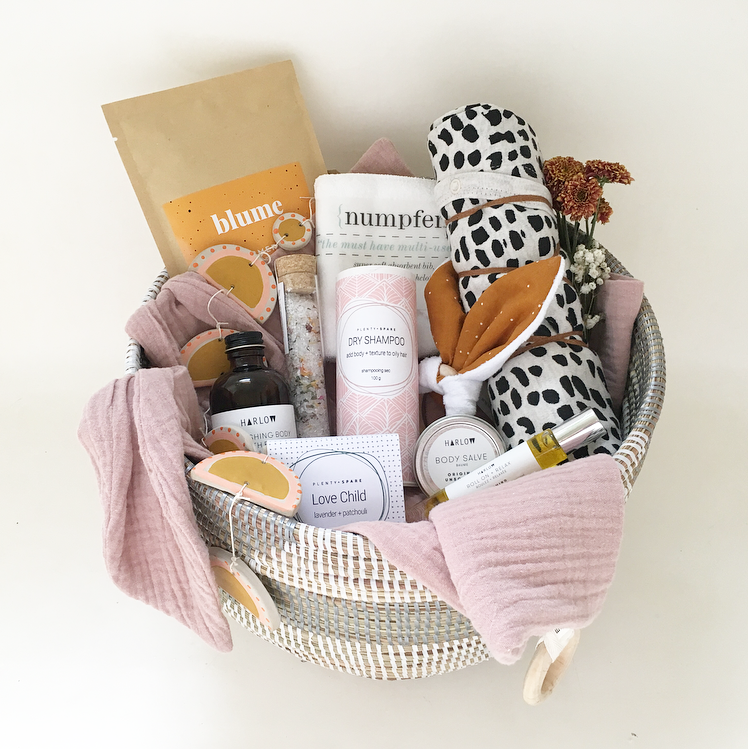 sold out
F L O W E R C H I L D
No better way to pamper new mama + baby.
From the Seeds heirloom lovie (blanket) and bunny teether, Numpfer bib, Plenty and Spare love child soap, Harlow Skin Co. "dreaming" roll-on and relax, dried flower bundle, Blume turmeric latte, Harlow Skin Co. bath and body oil, Plenty and Spare dry shampoo, Well Kept single serve bath soak, Harlow Skin Co. body balm (for mama and/or baby), and Parade Organics onsie.
Heirloom blanket comes in sage, dusty rose or cream. Please specify.